Welcome to Anping Yadong
Anping Yadong Hardware Products Co. Limited is unarguably a trustworthy manufacturer of high-quality metal products around the globe. We have been working to meet each client's expectations for over two decades by offering durable and competent fiberglass meshes, gabion boxes, chain link meshes, steel grating, and filter cloth of various types. We are continually bringing improvements and necessary modernizations to attract new buyers and keep the existing clientele interested. Anping Yadong is a globally acclaimed firm with the reputation of never falling short on its promises and claims.
View Details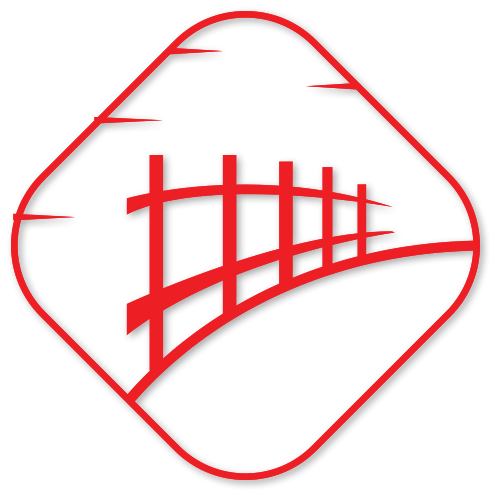 Our Newest Products
The products offered by Anping Yadong are the epitome of perfection and the commitment of our team. We have a wide variety of items awaiting your orders to satisfy your unique requirements. Dealing with us means receiving incomparably resourceful and valuable customer service.

Your Reliable Wire Mesh Authority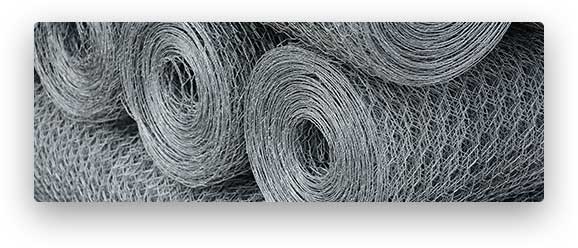 Cost Of Production
our low-cost production of cost is based on multiple factors such as automated manufacturing and procurement systems along with power efficient resources etc.
Quality Assurance
The unique methods we utilize lead to the production of metal wire meshes with consistent quality.
24/7 Service
Our personnel is at your disposal round the clock to instantly respond to every mail and quotation.
Guaranteed Satisfaction
We offer maximum satisfaction without any defective products leaving no room for complaints.
Why Choose Anping Yadong Hardware
Years of experience in wire meshes manufacturing and marketing.
All are manufactured products are certified and tested.
We meet the diverse needs of wire mesh industries.
Technical problem solving to give you a competitive advantage.